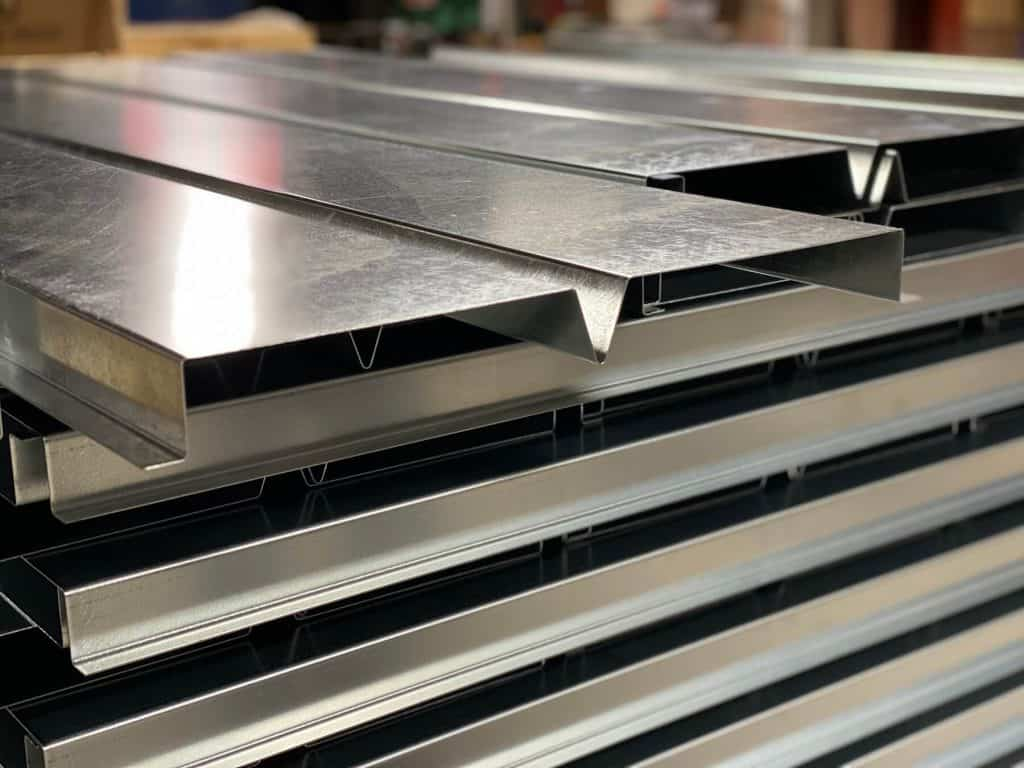 Beechwood
Metalworks Industrial
Equipment List
Cutting Machines
Calypso Waterjet
FlowWaterjet
Mitsubishi 3000 watt CO2 laser
Mitsubishi 4000 watt Fiber laser
Trotec SP 500 CO2 laser
Accurpress 250 ton x 12'
Diacro 90 ton x 8'
Chicago 45 ton x 6'
¼" x 8' plate roller
Roundo section roller
Pullmax P5
Pullmax P5/2
Pullmax P9
Eckold 656
Eckold Piccolo
Multiple bead rolling machines
Sandblasting cabinet
36" timesaver
Painting
Machining Services are also available
We have portable onsite welding services available.
Beechwood Metalworks Industrial
1139 West Webb Ave
Burlington, NC 27217
336.229.6199
Contact
---
Beechwood Industrial Metalworks offers fabrication services that blend old-school metal forming with cutting-edge technology.
Our shop in Burlington, NC is home to a state-of-the-art Calypso CNC Waterjet which easily cuts through a variety of materials, including metal, stone, glass, plastic, wood, and rubber. Our table is 5′ x 10′ and can cut material up to 10″ thick. (There is an additional charge for materials over 6′.)
In addition to our precision cutting services, we also offer metal forming and shaping. We have the ability to shrink and stretch metal and form complex curves with our English wheel and power hammers.
We provide MIG, TIG, and ARC welding services as well as braking and rolling to take your parts from start to finish.
Our 3D scanner captures objects in full color with multi-laser precision. We can export a 3D model in any format, and this rendering can be used to manufacture the object to your size specifications.
---